Partnership with 1-2 Taste Ingredients India
Nadine van Gent | Oostzaan. November 25, 2020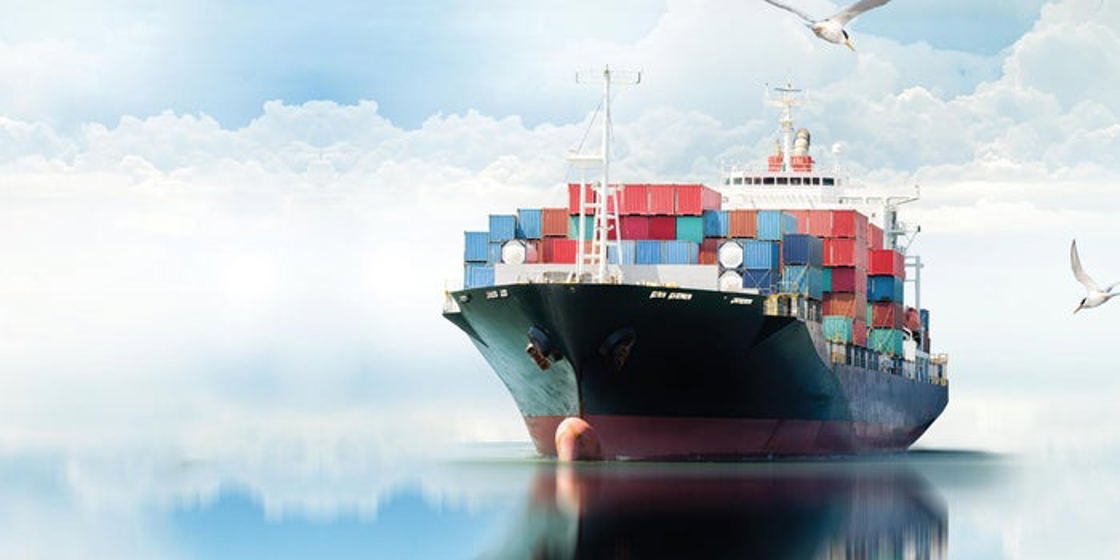 Primus Wafer Paper announces partnership with 1-2 Taste Ingredients to conquer the cake & bakery market in India. Primus Wafer Paper B.V., the market leader in edible (printing) sheets for the food industry and cake decoration market, announces that it has reached a distribution agreement with 1-2 Taste B.V. in India. This partnership is another step forward in the Primus goes Prime journey and its creation of the next generation wafer paper.
The cooperation between these parties will enable the fast growing bakery market in India to fully embrace the versatile usage of wafer paper. Per January 2021, 1-2 Taste Ingredients will be able to provide Primus' sheets from its local warehouse(s) in India in the fastest and most cost-effective way. Without the requirement for customers to deal with long lead times, high order quantities and complex importing regulations.
Wouter Smits, CCO of Primus commented: "This partnership enables us to plug our wafer sheets in an efficient distribution network that is disrupting the food market in India. It takes away existing adoption hurdles associated with importing food items to India and order quantities which will be beneficial for Indian end users of Primus Wafer Paper".
Jasper Schouten, 1-2-Taste's CEO commented: "We are very excited to bring Primus Wafer Paper to India via our digital distribution platform. Primus provides great products with a premium Dutch quality for the bakery and confectionery Industry. Having local stocks in India will enable us to move fast and have deliveries to customers swiftly.
About 1-2 Taste Ingredients
1-2 Taste B.V. is an established e-commerce platform in India and Europe with a strong foothold in the bakery and cake decoration market. It is the world's first Digital Ingredients and Services marketplace.
1-2-Taste is offering flavours, both natural and organic, colours, sweeteners, taste improvers, texturisers and much more for many applications. Food producers looking for specific functional and taste ingredients for the bakery, ice cream, confectionary, beverage, dairy, or meat processing industry, can find and order these online on www.12taste.com. In India 1-2-Taste has its offices in Chennai.