Phase 2 for PRIMUS.DIRECT webshop
Wouter Smits | Oostzaan. January 08, 2019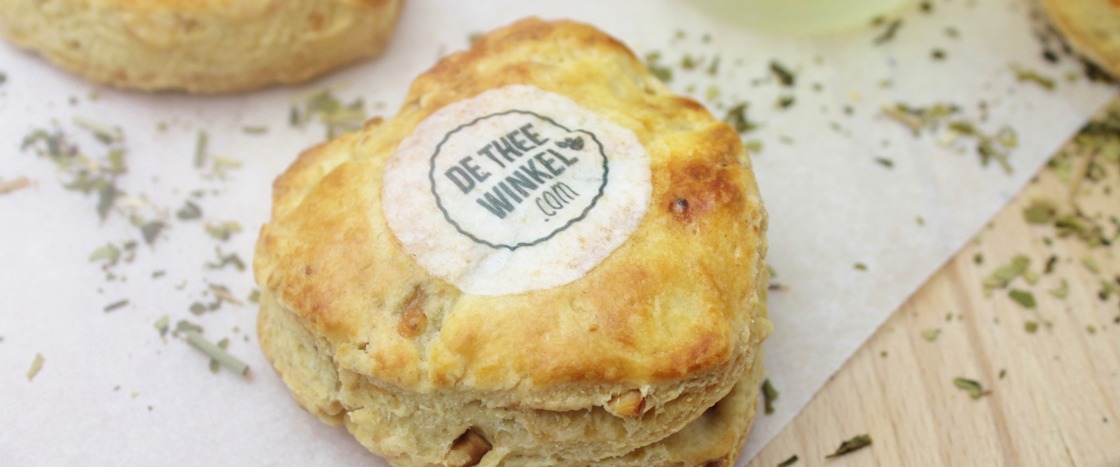 At the end of 2017 we announced the launch of the PRIMUS.DIRECT webshop. This new online business model allows us to deliver our products directly to end users – quickly, flexibly and with the option of supplying small quantities as well. Until now PRIMUS.DIRECT has only been available in the Netherlands and Belgium, but soon it will be expanded to include other countries too. The webshop was launched over a year ago and in the meantime we have been hard at work on its further development. There's a lot of activity planned for 2019 as well. So it's time for an update: how do things stand right now and what developments can you expect to see in 2019?
Design bread labels with your own logo 
One of our biggest and most important developments in 2018 was the implementation of the online editor. With this tool end users can easily design their own printed bread labels, incorporating for example their own logo or design. As a result, these labels are an ideal form of edible branding. Originally, the main use of edible labels was to distinguish between different types of bread. However, they also open up a wide range of edible branding opportunities for all kinds of products. This means that, in addition to bakers, edible labels will appeal to a new target group as well: culinary entrepreneurs.
Developments in 2019
In 2018 we engaged in extensive contact with our customers. Via a variety of channels – messages on social media, e-mails, livechat questions and telephone calls – we provided them with service and received their feedback. Among other things, our plans for 2019 cover this customer contact too. Behind the scenes, we have been working hard on the further development of the PRIMUS.DIRECT webshop. At the start we delivered only to the Netherlands and Belgium. Soon we will be expanding deliveries of edible labels to include the United Kingdom as well. We will also be adding extra payment options and widening our product range.
In addition, as a manufacturer we are constantly innovating and testing new techniques. Every optimisation that improves the quality of our end product is well worth it! We are already implementing our first improvement of 2019: a new stencilling technique that enables personalised labels created in the editor to be stencilled even more accurately. As a result we will be able to increase the printable surface of the bread label, making the logo even more prominent on the end product. This is a great new development to be working on as we begin the new year.