Primus goes Art
Wouter Smits | Oostzaan. July 21, 2017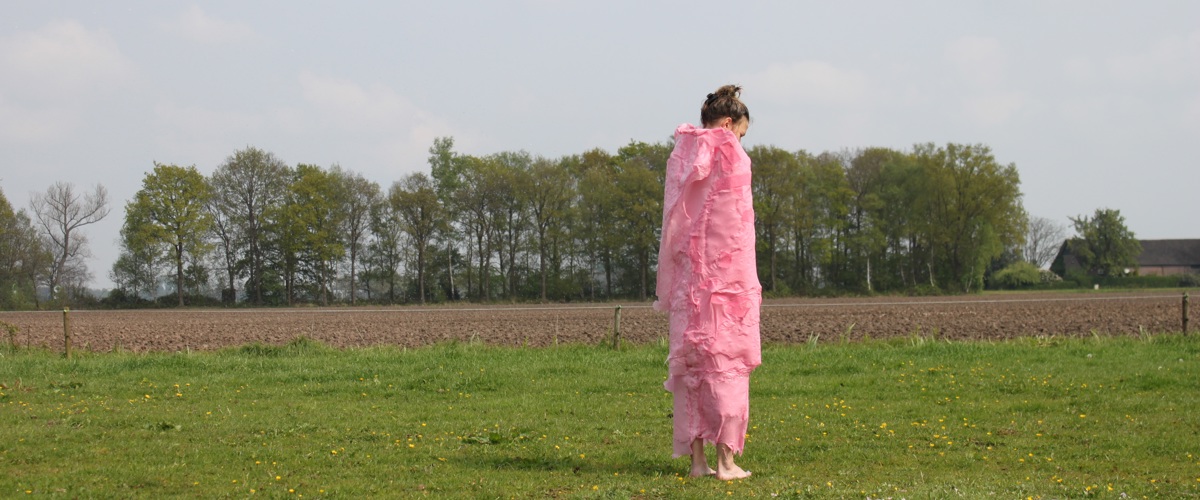 That wafer paper is a versatile medium we knew but we did not know that it is possible to make wonderful art with it. Our eyes were opened by various artists.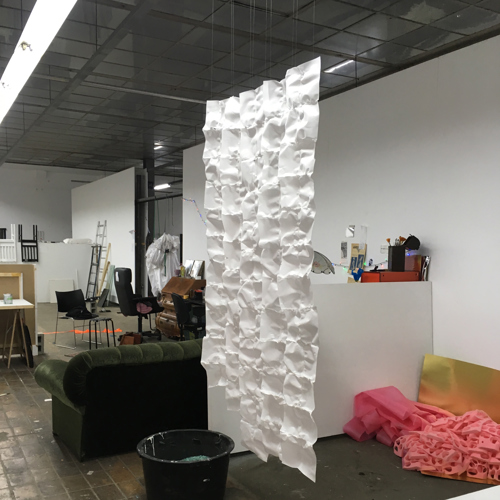 First Mrs. Jeannot Zandee graduated at Tilburg University with a wonderful pink wafer dress, carpet and wallpaper with our edible paper. We are proud to display the wallpaper in our Oostzaan office.  
Then Mr. Kristof Vrancken and Mr. Patrick Ceyssens from the LUCA School of Arts in Genk used our paper to project a virtual expo called Celibatair Divas around the Virga Jesse festivities in Hasselt. A dynamic exposition that people experienced walking through the expo.
More info can be found here.