Primus improves IFS score to 'Higher Level' with +6%!
Marcel van Kerkwijk | Oostzaan. July 19, 2017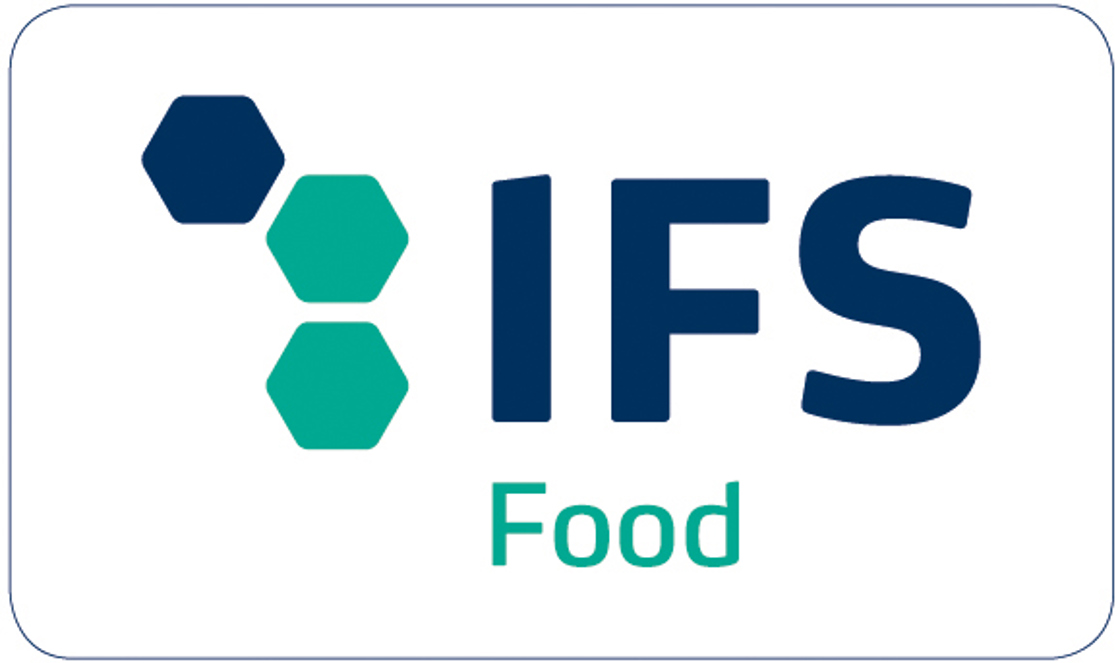 IFS stands for International Featured Standards, a quality management system for food production companies. Based on an extensive checklist, companies are evaluated on their performance on food safety and product quality. Every year, the bar is raised as IFS requirements get tighter and tighter. With our "Primus goes Prime" strategy, we constantly look for opportunities to improve our quality. In June 2017, during the annual IFS audit, this resulted in a 96,48% score at Higher Level, 6% higher as our performance in 2016 when Primus was set at Foundation Level. We are proud of this achievement and look forward to keep improving our performance to become the preferred partner for edible branding.