Primus launches PRIMUS.DIRECT business model
Monique de Bruijn | Oostzaan. October 09, 2017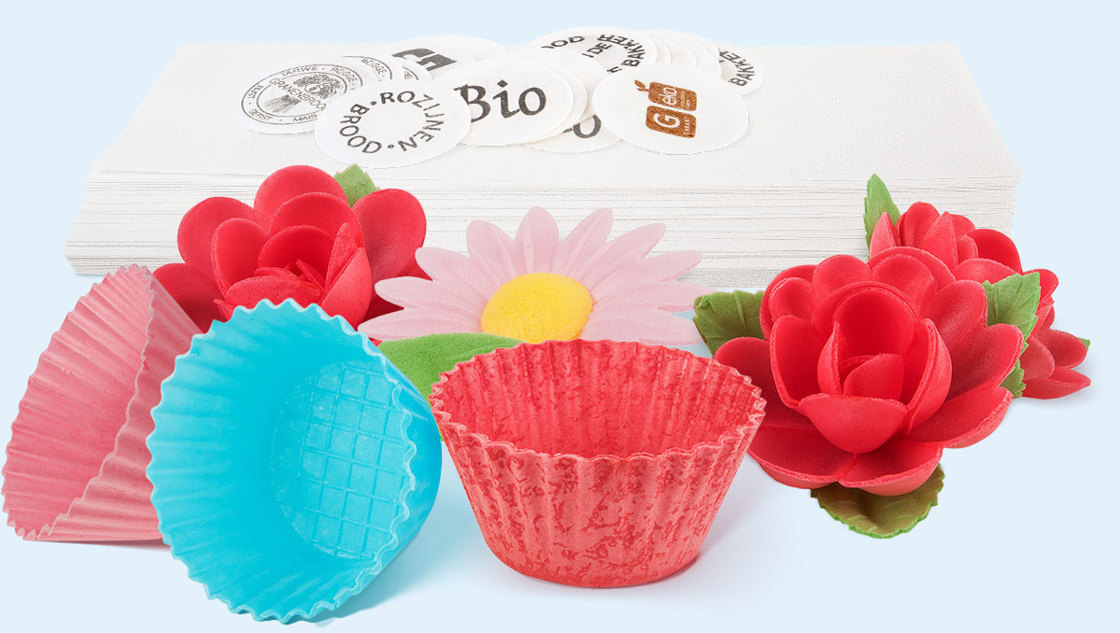 Primus is proud to announce the launch of an additional online business model to directly serve customers in Belgium and the Netherlands.
Via www.primus.direct customers can order edible labels, cupcakes, flowers & printing sheets. Via Primus Direct we are able to deliver our products without minimal order quantity right to your door within 3 days.
We believe this online business model is an important milestone in the development of our company. Over the next months, we will continue to add features and products to this e-shop to improve customer experience and increase our relevance in the market.
Many thanks to our partner Orange Juice for their support in development of this website!