Primus to switch gears in 2022
Krista Meerwaldt | Amsterdam. January 10, 2022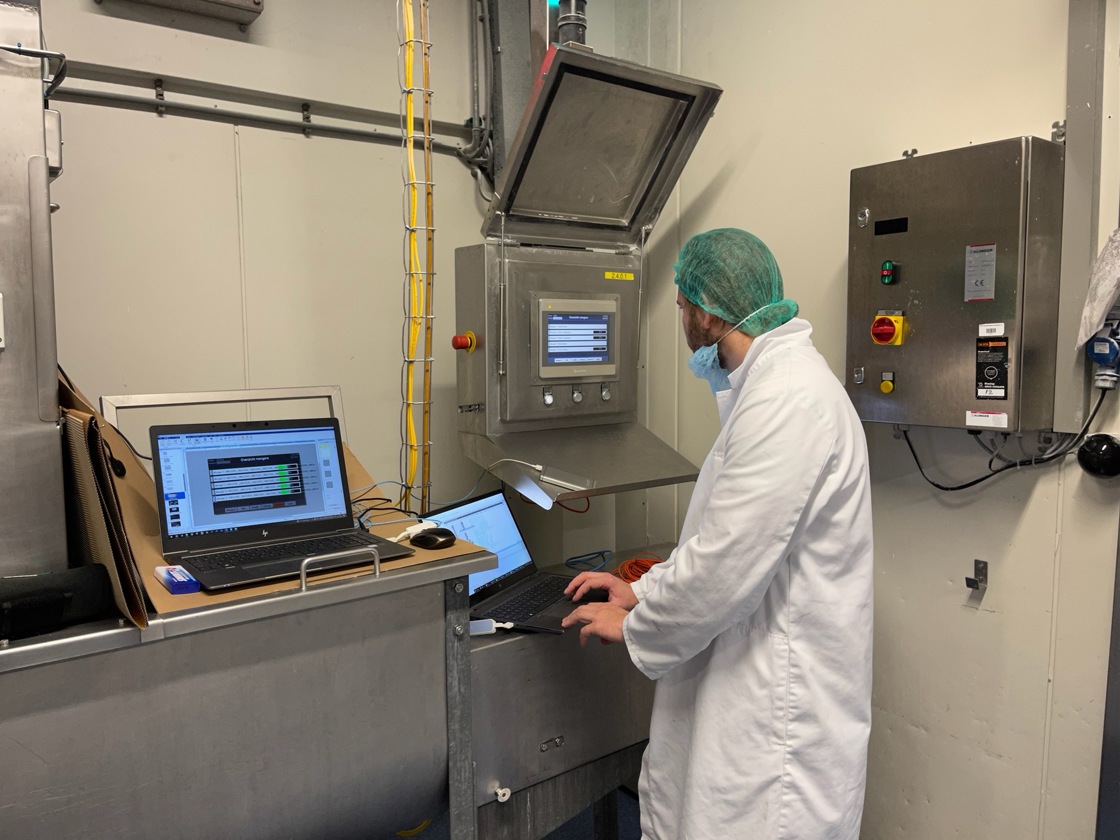 To further strengthen our performance Primus switched gears directly at the start of 2022, running our operation 24/7 instead of 24/5. This will enable us to optimize our production capicity and product quality and is built on these milestones as reached in 2021.
MAJOR MILESTONES
During 2021, the following milestones have been reached:
All operators of the wafer paper production dept have signed a new contract to work in 5 shifts instead of 3 shifts.
Our production process without the usage of undesired processing aids to provide cleaner wafer paper is running wel since May 2021. As a result, our wafer paper became cleaner than it's ever been while the output was increased by 21%.
Our operators are enrolled in an intensive operator training program of VAPRO and recently they all passed a custom made Root Couse Analysis training of Hadrion.
The last essential stepping point was to automate the software of our liquid dough preperation installation. During the anual maintenance stop during Christmas the specialists of Kensan have worked non-stop to deliver a working set-up. Kensan wrote new functional requirements and implemented a new process controller with a completely new operating panel. The result of which is an optimized process with higher flexibility in handling different recipes, producing a much higher throughput of the dough preperation with less manpower needed for the installation. Updates, maintenance and services can be handled remotely while the operation continues. The industrial lot integration of the Weidmüller PLC allows Kensan to analyse and optimize the process even further in the future. We are proud to have delivered another milestone of our 'Primus goes Prime' strategy!
ABOUT PRIMUS WAFER PAPER
Our wafer paper is made from potato starch, olive oil and water and is free from gluten, allergens and sugar. We are able to print with organic colors on our wafer paper that is available in various sizes. With a minimum order size of 10.000 labels we are able to service many more firms that look for creative, sustainable ways of carrying their brand message forward. Please reach out to us (info@primuswaferpaper.com) to find a sustainable solution for yourself!