The label "Echt Brood" on wafer paper
Nadine van Gent | Oostzaan. September 15, 2021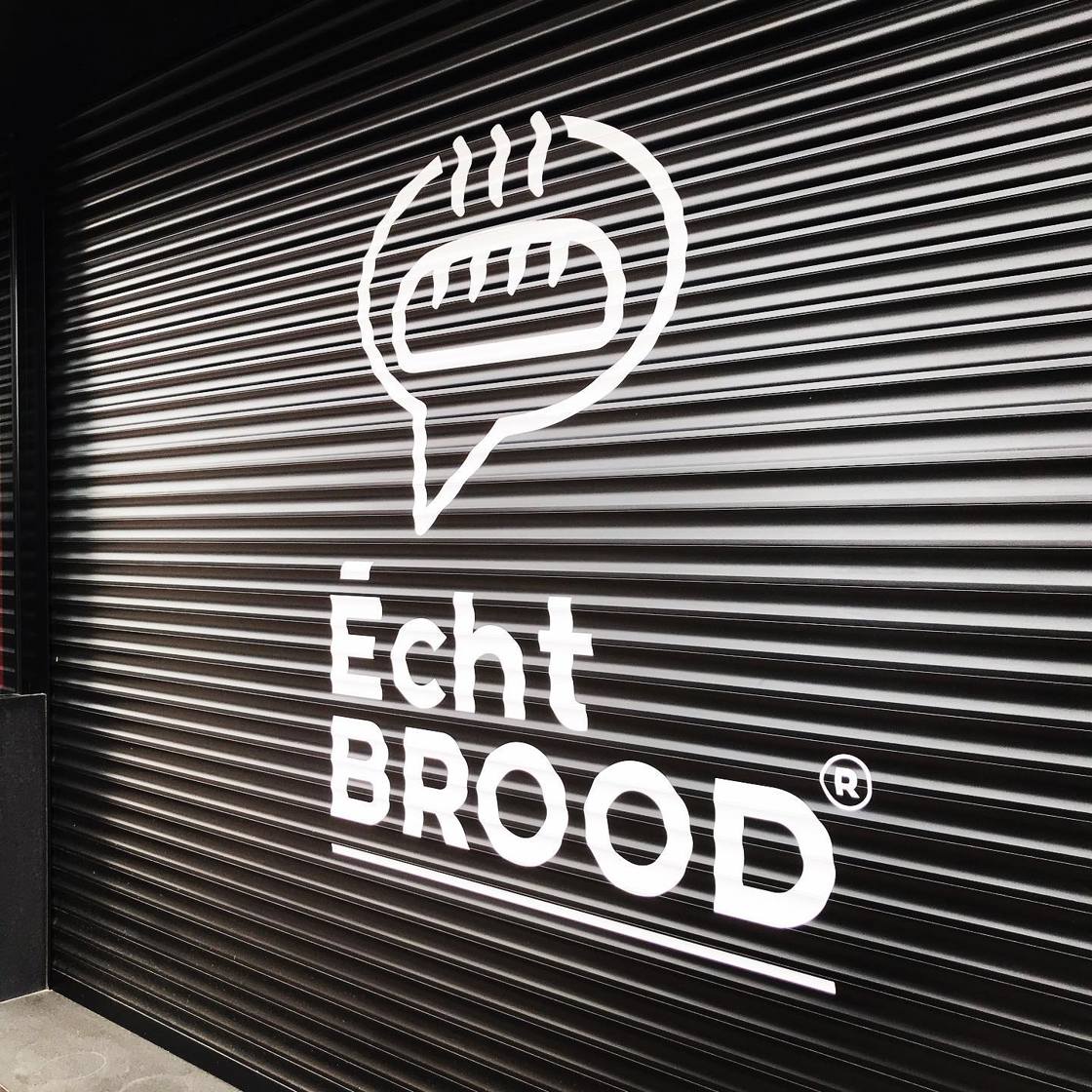 Geert Vanderheyden is one of the most committed bakers from The Netherlands. He created the Facebook group "Bakkers voor Bakkers" and launched the label "Echt Brood" to help with the positioning of the profession of a baker. "Echt Brood" translates to "Real Bread" in English. Picture by Grafical.be for bakery Cremèllo.
The use of the label
With the label "Echt Brood" and the French version "Le Vrain Pain" Geert Vanderheyden created something to recognize craftsmanship and not so much quality. Bakers that want to use the logo on their products need to meet strict restrictions. They need to knead, rise and bake their bread themselves. The logo and label are made free to use by "Bakkers voor Bakkers". Thousands of bakers shared their creations with the logo in the Facebook group. The logo is used on bread, posters, windows, cars, and in several other creative ways.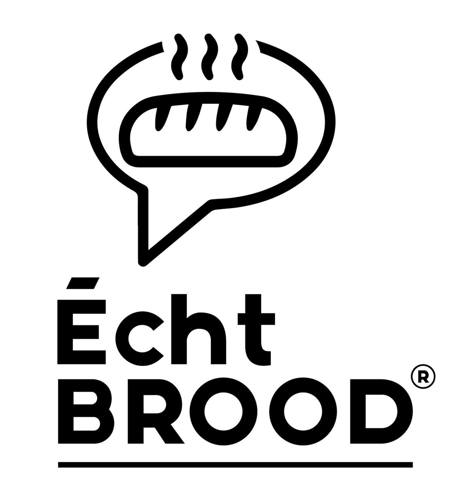 Wafer paper
Primus worked together with "Bakkers voor Bakkers" to create the label "Echt Brood" on wafer paper. The logo and label are a huge success and after only five days one hundred thousand orders for wafer paper are placed.
The next step
The next step is to make consumers aware of the logo so that bakeries will gain more attention. Geert Vanderheyden gives the example of restaurant chefs, they stand in the spotlights a load of the time and bakeries often stay behind.  
For more information or if you are interested in using the "Echt Brood" label, get in touch with Geert Vanderheyden on e-mail info@bakkerijheidi.be.